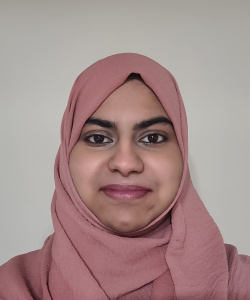 Ayesha Budhwani
PhD student
Ayesha works in Dr. Mohan's and Dr. Abidian's laboratories to explore how various ECM proteins impact the growth of renal resident cells or neurons. This involves 3D-printing of ECM proteins, cell culture and functional studies. Alongside, she is characterizing a novel monoclonal antibody with therapeutic potential.
PhD student
Aalekhya's research focuses on exploring the molecular mechanisms that modulate the function of infiltrating macrophages and resident renal cells in lupus nephritis, using cutting-edge molecular and cellular techniques.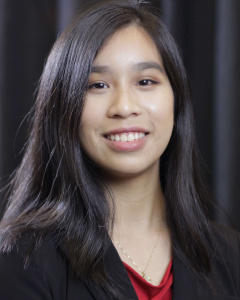 Nga Thai
Undergraduate Researcher
Nga was awarded the Summer Undergraduate Research Fellowship (SURF) for Summer 2022. Nga's research focuses on discovering novel biomarkers for lupus nephritis and optimizing a vertical flow assay for the detection of MMP-9 in dry eye disease.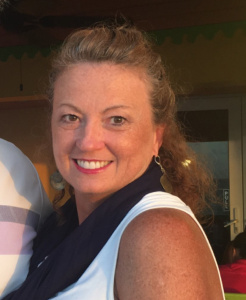 Sonja Vodehnal
MPA
The focus of Sonja's research involves the assessment of published urinary biomarkers and the use of innovative proteomic technologies to identify additional urinary biomarkers that may have improved diagnostic accuracy for lupus nephritis. Future studies will also include designing multi-analyte point-of-care assays that can be used for in-home monitoring.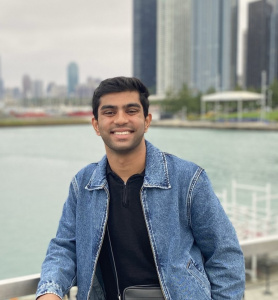 Ryan Pereira
Undergraduate Researcher
Ryan is a Spring 2023 PURS recipient. His research is focused on novel biomarker discovery and pathogenesis in inflammatory bowel disease (IBD) through proteomics and validation studies. His work aims to establish a non-invasive method that can be used to diagnose patients with IBD, differentiate between Crohn's disease and Ulcerative colitis, as well as monitor disease progression.
Kimeera Paladugu
Undergraduate Researcher
Kimeera's research focuses on analyzing data and determining the merits of stool and plasma biomarkers in the development and diagnosis of IBD.
Alumni