NEWS
2021
As a member of the Medical and Scientific Advisory Board of the Lupus Foundation of America, Dr. Mohan presents a talk highlighting the unique aspects of Lupus in Men: 
Rongwei Lei, a Biomedical Engineering doctoral student at 
UH Cullen College of Engineering
, won the Younger Investigator Award at Affinity 2021, the 24
th
meeting of the 
International Society for Molecular Recognition
. She presented a smartphone-readable lateral flow assay for POC monitoring of urine ALCAM in lupus nephritis. The goal is to develop a sensitive, quantitative, user-friendly platform for patients to self-monitor disease status at home.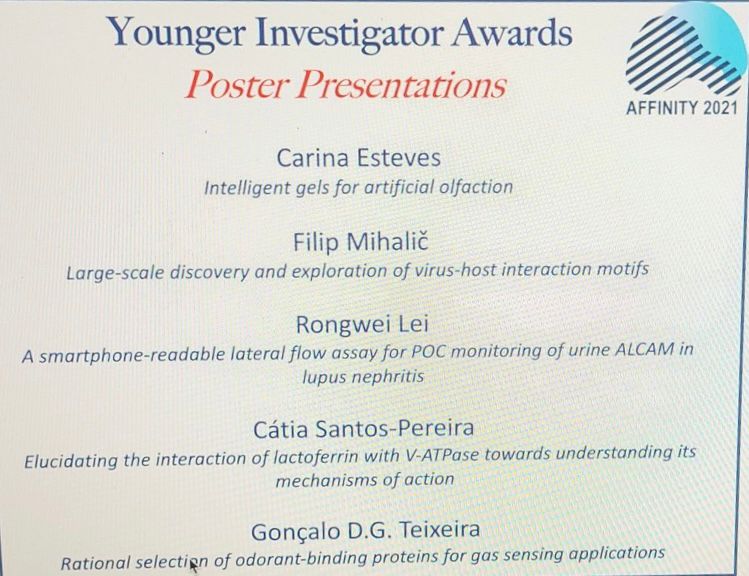 Novel stool biomarker tests may one day replace endoscopy for the diagnosis of inflammatory bowel disease and colorectal cancer:

Nhi Nguyen wins PURS undergraduate scholarship to undertake research in Mohan Lab. Her research focuses on identifying new ligands for co-stimulatory molecules important in diabetes and autoimmunity.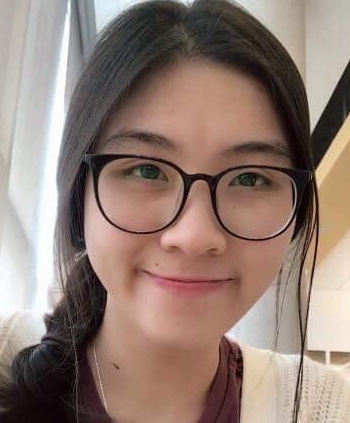 Ashtami Jayakumar joins Mohan Lab as a Fulbright Research Scholar. Her research focuses on exploring the biomedical scope of 2D nanomaterials especially layered double hydroxides in various applications relating to immunology and cancer.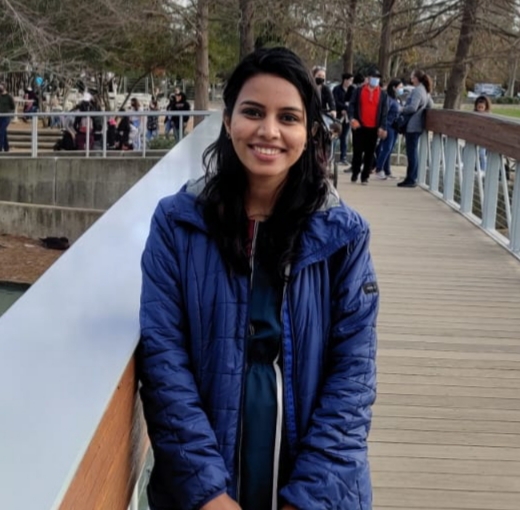 2020
Dr. Mohan presents a seminar at the American College of Rheumatology Annual Meeting 2020, reviewing the major accomplishments in Lupus Research over the past decade: 
February 21st: Nephropathologist Jan Becker visits Dr. Mohan's laboratory to discuss neural network classification of lupus nephritis, together with other Houston area nephropathologists.
Pictured left to right: Dr. Mohan, Qiang, Crosslee, Pietro, and Dr. Becker
Phuongthy T Tran wins SURF undergraduate scholarship to undertake research in Mohan Lab. Her project was a literature review of the top ten themes of systemic lupus erythematosus with a focus on environmental and genetic factors. She is also working on murine models of autoimmunity to understand the pathogenic basis of autoimmunity.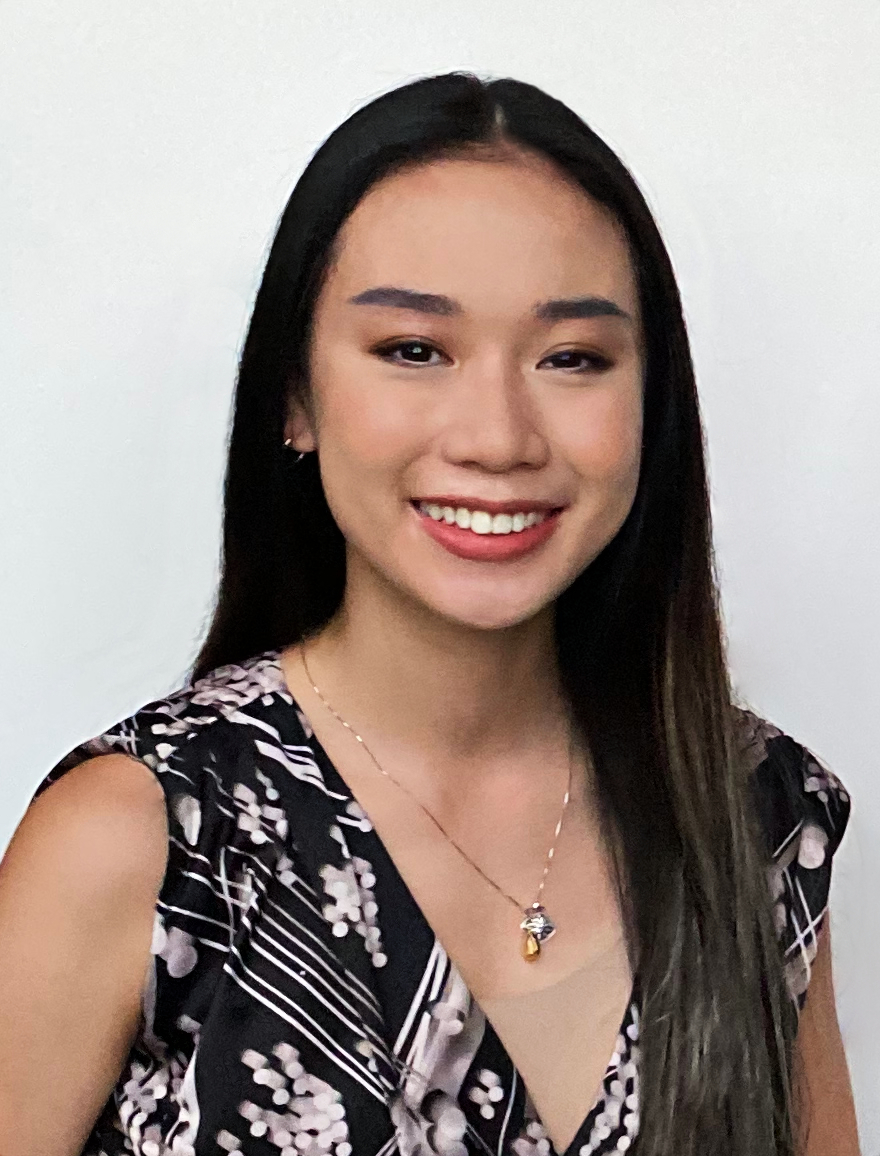 Mallika Tripathy wins PURS undergraduate scholarship to undertake research in Mohan Lab. Mallika's research focuses on manipulating the interaction between Fatty Acid Amide Hydrolase (FAAH), an integral membrane protein high in cancer cells, and naturally-produced endocannabinoids to induce apoptosis as a possible therapeutic alternative to chemotherapy.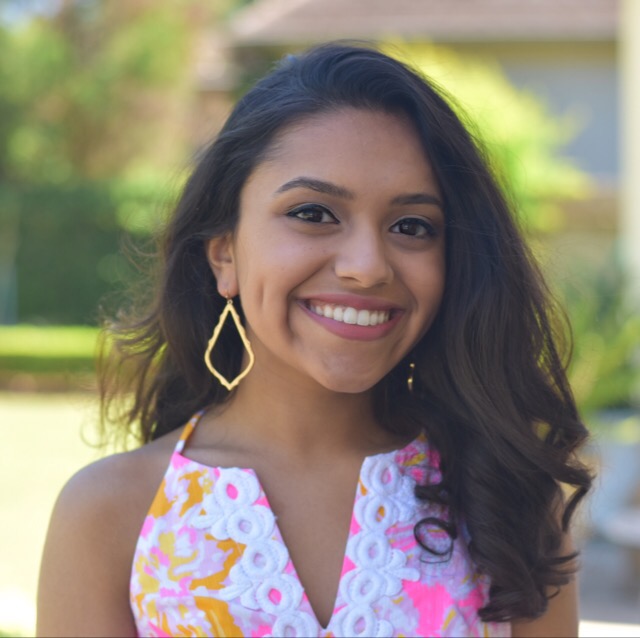 February 5-6th: Raji attended Flow Tex 2020: 13th Annual flowcytometry conference That was held at MD Anderson, Houston, TX.
2019
David Wang wins SURF undergraduate scholarship to undertake research in Mohan Lab. David's project focuses on developing a simple, qualitative point-of-care diagnostic test for detecting systemic lupus erythematosus (SLE). The test utilizes a vertical flow assay for analysis of anti-dsDNA, which is the hallmark feature of SLE.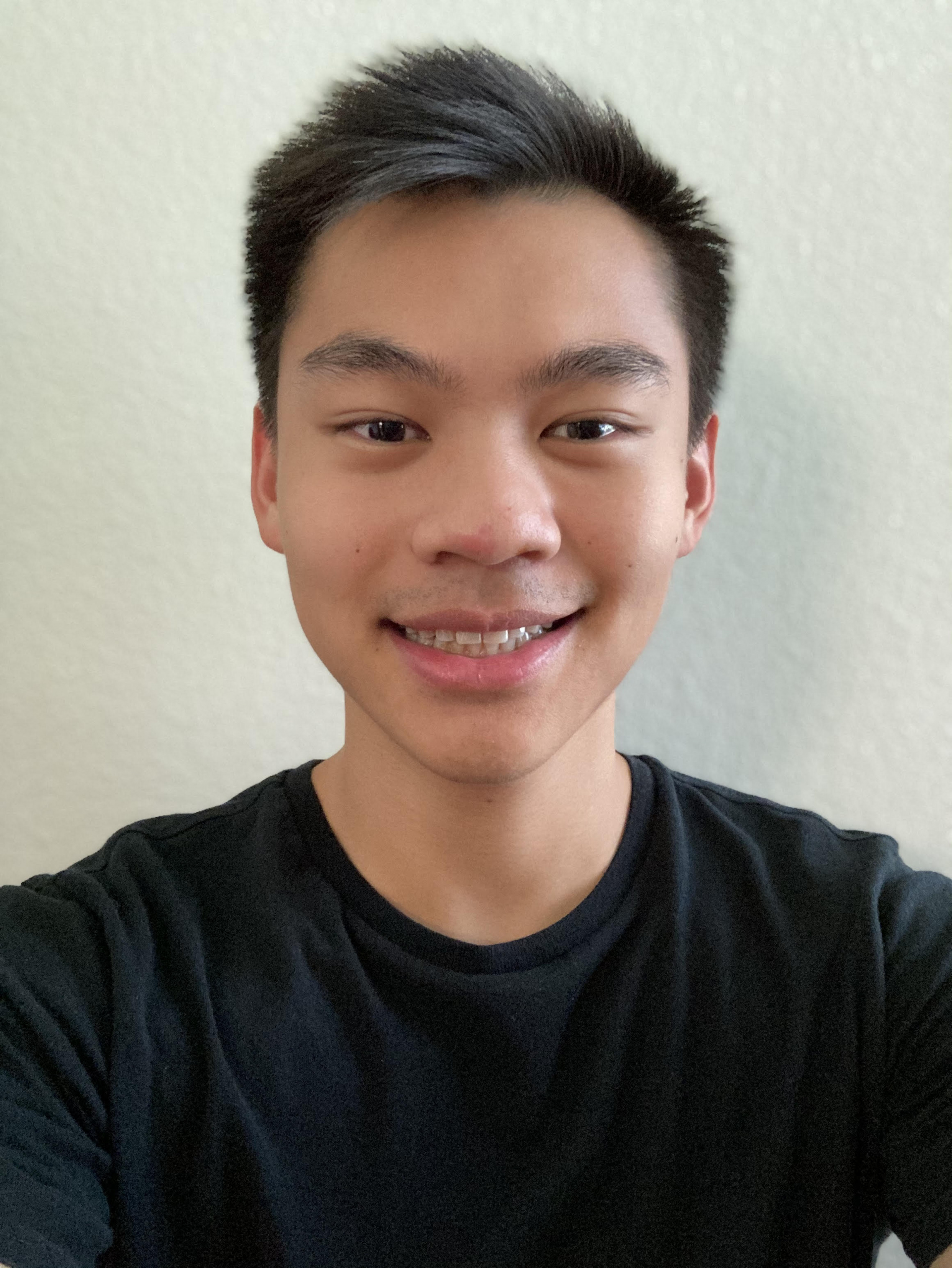 December 15th: Most of the current Mohan group members attended the annual holiday party hosted at Dr. Mohan's home! It was a great night filled with laughter, games, and fantastic food!
April 2nd: An article in UH news announcing $5 million in NIH grants has been awarded to Drs. Mohan and Wu, titled: Researchers Developing Early Detection, Home Monitoring Tests for Lupus Nephritis
February 28th: Lupus Research Alliance article discusses how the ALCAM pathway discovered by Dr. Moahn is the basis for a new clinical trial for treating lupus that has not responded to current interventions: LRA-funded Research Backs New Lupus Nephritis Clinical Trial
February 26th: Article outlining how Dr. Mohan will be involved in a Phase 1 clinical trial to develop a treatment for unresponsive Lupus: Equillium Announces Plan to Develop EQ001 for the Treatment of Lupus Nephritis
February 10-14th: Dr. Rajalakshmy Ayilam Ramachandran presented her poster titled: ALCAM in lupus at the Keystone Symposia: B cell-T Interactions (J6) in Keystone, Colorado.
January 6th: Most of the Mohan group members attend a New Years' party! We're ready for another productive, successful year!
2018
October 24-26th: We hosted our long-term collaborator, Ioannis Parodis, from the Karolinska Institutet in Sweden. We mixed detailed and insightful discussions about our research progress and goals into lupus with a little sightseeing around Houston.  We look forward to seeing you again soon!
October 23rd: Sirisha Gokaraju presented her poster, "Urine VCAM-1 and ALCAM in SLE and lupus nephritis," at the American College of Rheumatology annual conference in Chicago, IL. Ting Zhang also attended the conference.
August 20th: A recent grant from the Chron's & Colitis Foundation of America is award to Dr. Mohan and is highlighted in UH news, titled: Stool Proteins to Predict Inflammatory Bowel Disease
July 31st: UH news article announcing Dr. Mohan has been awarded a $2 million grant from the NIH to investigate why more women than men suffer from Lupus: Women and Lupus – Tackling the Debilitating Connection
May 4-8th: Mohan Lab members present at American Association of Immunologists annual conference, Austin, Texas.
March 27th: Mohan Lab research is highlighted in Houston news: Houston research team on verge of painless lupus testing
February – March: Novel approaches to lupus treatment: 1, 2, 3.
February 20th: UH news reports on a $600,000 grant has been awarded to Dr. Mohan from the Lupus Research Alliance. UH Engineering News: Deconstructing Lupus – Could Some Of Its Makeup Be Part Of Its Cure?
February 10th: Sanam receives a travel grant and attends weSTEM 2018 in Champaign, IL. Congratulations!
2017
November 11-16th: Mohan Lab research is featured in dddmag.com: Could a Saliva Test Be Next for Lupus? and Lupus News Today: A Saliva Test to Diagnose Lupus May Soon Become a Reality
November 4-8th: Kamala and Sanam attend and present at the American College of Rheumatology annual conference in San Diego, CA.
October 25th: UH Engineering News: Researchers Developing Home Test Kit for Lupus Nephritis Flares
April 27th: UH Engineering News: Global Visitors Come To Cullen College Biomedical Engineering Department
2016
2015
2014
2013